Centrum Badań Jakości spółka z ograniczoną odpowiedzialnością (CBJ sp. z o.o.)
in Lubin provides comprehensive services regarding performance of varied physicochemical and microbiological tests, analyses and measurements, along with collection and preparation of samples, performance of tests and development of results.
CBJ sp. z o.o. is one of the largest testing laboratories in the country, with a total of nearly five hundred employees. The Company has laboratories in Głogów, Legnica, Lubin and Polkowice. Its considerable testing potential, based on large, experienced staff and on measurement and analysis equipment that complies with the requirements of global standards, guarantees that tests are performed professionally and accurately and that our Customers' expectations regarding implementation of new testing services are met.
For years the Company has been using and perfecting a certified Integrated Management System that conforms to the requirements of PN-EN ISO 9001. Furthermore, elements of an environmental management system, (PN-EN ISO 14001), an information security system (PN-ISO/IEC 27001) and an occupational health and safety management system (PN-N 18001) have been implemented.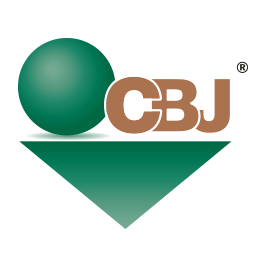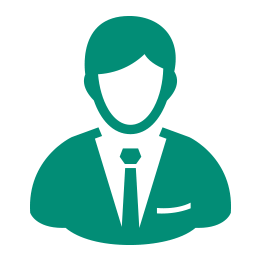 The Company's authorities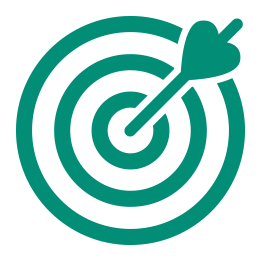 Mission and vision, IMS policy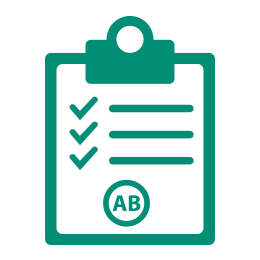 Accreditation and management system